If you're thinking of applying for any of the Local 1445 scholarships, DON'T DELAY!
The deadline for the UFCW Local 1445 scholarships - Essay, Lottery, Nicole Berman, Beppie McNally, and Dennis Norton - is July 13, so if you've been thinking about applying STOP THINKING ABOUT IT AND DO IT! Click on the "Scholarships" link above for more information and application forms.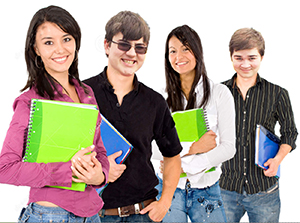 Winners will be announced at the next quarterly membership meeting on July 24. Good luck!